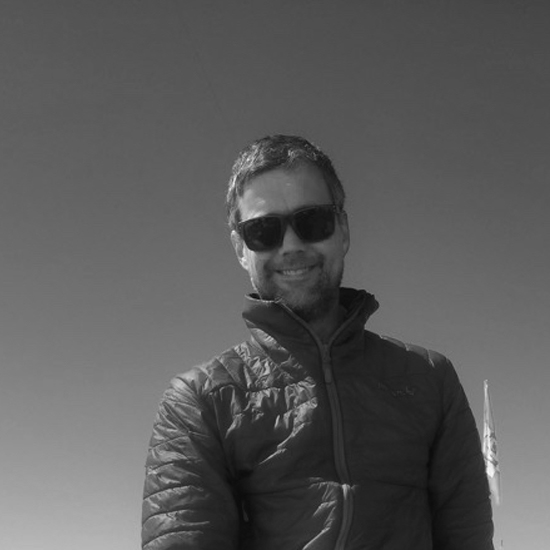 Hugo Smith-Bingham
Chief - Location Manager / Fixer / Stills Producer
Started in Locations in 1997 - Feature films Include ExMachina, Saving Private Ryan, The Man Who Knew Too Little, E=MC2, Driving Lessons, the Saint, Death at a Funeral. Commercials Hungryman, RSA, Biscuit Filmworks, Rattling Stick, Smuggler, Outsider, Stink, Blink, Thomas & Thomas, 2AM, Moxie Pictures,4 Creative, Park Pictures, Partizan, Gorgeous, Paul Weiland, Missing Link, ITV Creative, Fat Lemon, Smith & Jones Stills Creative Blood, Sylvia Ferago, Paolo Rovers, Warren & Nick, Mert & Marcus, Paolo Roversi, Art Partner, Jim Fiscus, Simon Mills, Dan Burn Forti, Stuart Hamilton, Pronovias and Dunhill.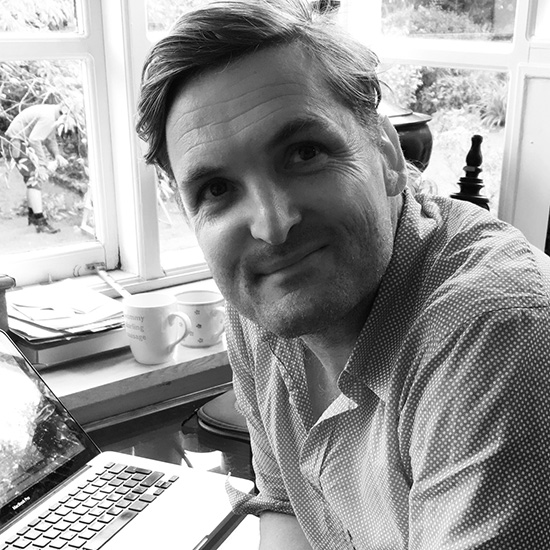 Algy Sloane
Chief - Location Manager / Fixer / Stills Producer
Started in Locations in 1999 and has scouted and shot in many parts of the world. Feature films include Directors Robert De Niro, Chris Brock and Julien Seri. Commercials Traktor (Stink), Tom Tagholm (Park Pictures), Brett Foraker (Channel 4), Antoine Bardou Jacquet (Partizan) Rubern Fleischer (Caviar Content) Kim Gehris (Somesuch) Simon Ratigan (HLA) John Hillcoat (Stink) to name but a few. Stills David Alan Brandt, Stuart Hamilton, Jim Fiscus, George Kavanagh Mary Mcartney, Nadav Kander and many more.
Fav location: SP04066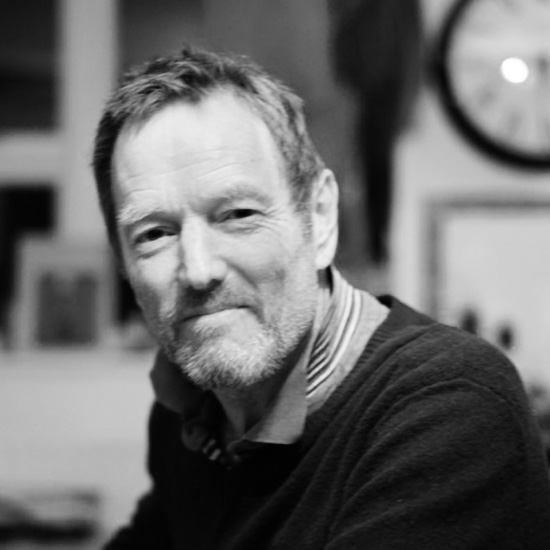 Rod Haak
Honourary founder member
Started in locations in 1996. Scouted and shot across the world. Feature Films Directors Jonathon Glazer and Frank Oz. Stills Paolo Roversi, Simon Mills, Ashton Keiditsch, David Harriman. Commercials Vaughan Arnell, Stuart Douglas, Paul Wieiland, Tim Pope, Pay Gay, Brian Buckley, Frank Budgen, Ulf Johansson, Gus Van Sant, Ivan Bird, Jonny Green, Kevin Thomas, Dom and Nic and many more.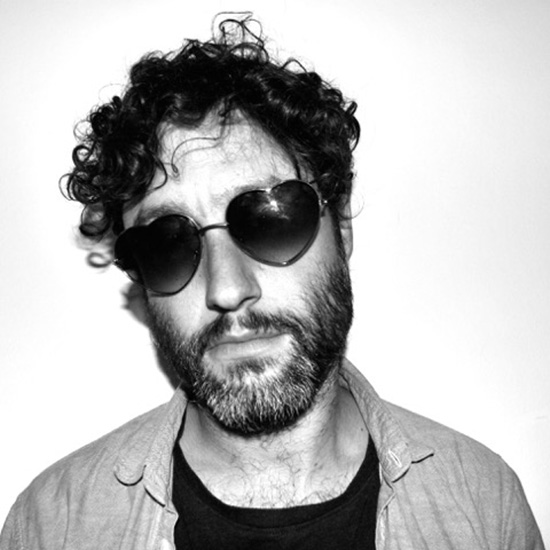 Luke Marshall
Head Honcho in the Scout office HQ
Started working in locations in 1999 and has covered them all. A very experienced Location Manager with a unique eye. Now he answers the phone.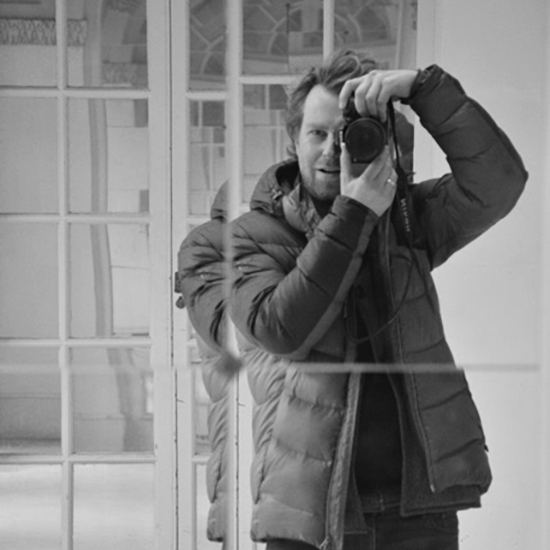 George Verdon Smith
Scout - Location Manager based in London and the Southwest.
Started working as a Location Manager for Scout in 2010 and as a result is one of our leading members of the team. Location Manager for stills and moving image working for many different production companies including Channel 4, ITV creative, Partizan, Knucklehead, Hungryman, Riff Raff, Bare Films, Blink Productions Tricycle, Passion Raw, Canada and Caviar Content amongst many others. A trusted and reliable scout heavyweight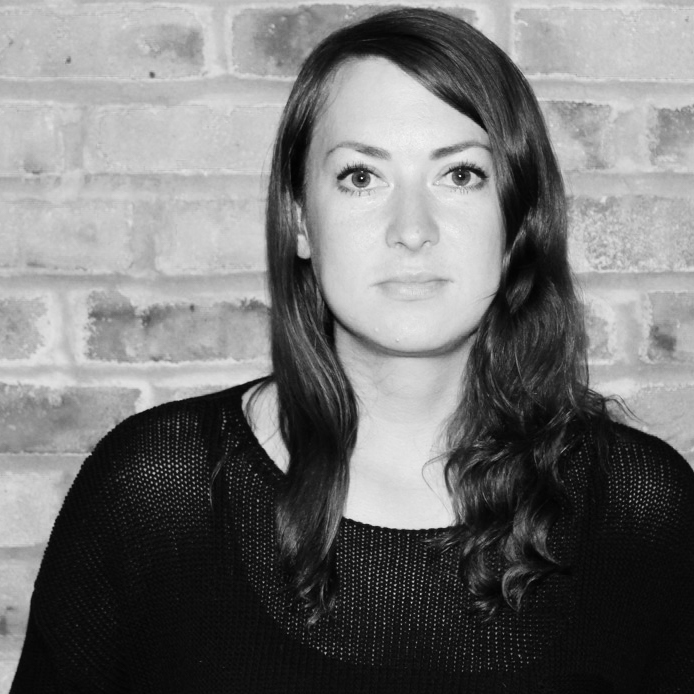 Lucinda Spurrier
Scout : Location Manager based in London
Started working for Scout in 2015. She is now one of our leading scouts and we are very happy to still have her on board. She has worked on many different productions from Feature films to commercials and is a very experienced Location Manager. Recent work for production companies include, The Sweetshop, Somesuch, Moxie, Nice Shrt, Thomas thomas, smuggler. Biscuit Films, Partizan and the BBC. Currently on maternity leave - well done Lucinda.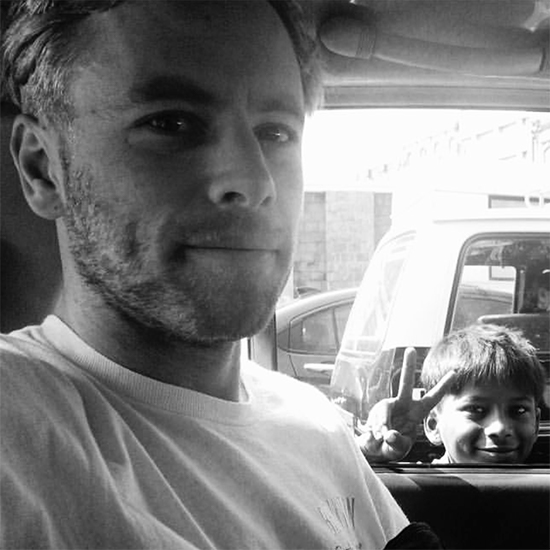 Toby Haak
Scout - Location Manager based in London
Started at Scout in 2009 and is a very experienced Location Manager with a great eye. Regularly works for Thomas Thomas, Smuggler, Hungryman, RSA. Stink, VCCP, Knucklehead, BBC and Parizan amongst many others. Takes a great photograph and with his cool calm head adds to an ejoyable shoot. Another Scout heavyweight.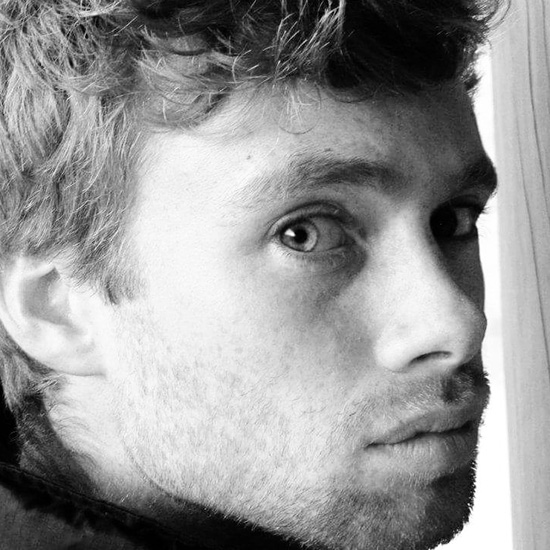 Thomas Gale
Scout : Location Manager based in London
Started at Scout in 2015. Is a great Location Manager . Has worked for Partizan, Hungryman, Fat Lemon, Blink, And Productions, Rankin, Warp Films, Biscuit, Bare Films, Smuggler, Rattling Stick, 76 Films, 4 creative, Red Bee amongst many more. In 2018 headed up teh Location Department for BBC drama 'Wannabe'. Brings huge amounts of energy and enthusiasm to his jobs and as a result is a Scout heavyweight.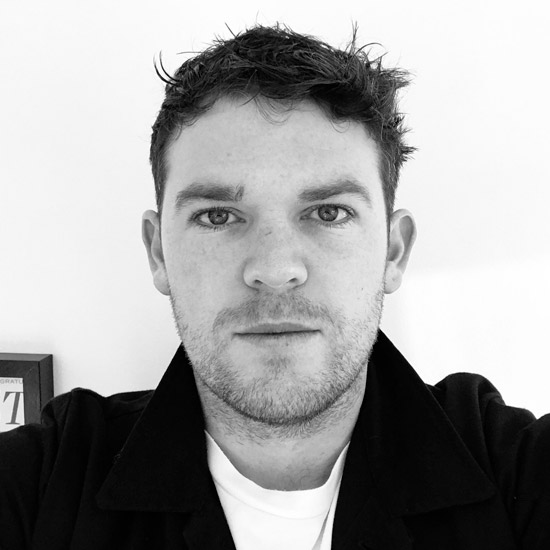 Paul Davies
Scout :Location Manager based in London and Bournemouth
Paul is a hard grafting Location Manager cutting his teeth in the feature world. Full of enthusiasm and keen to put in that extra mile or two.....hundred. A great member of the team on set always there to help out. Works reguylarly with the same clients because he is so good. Picture Farm, Fat Lemon, Somesuch, Radical Media, ITN, Pixie Loft and 2AM plus many more.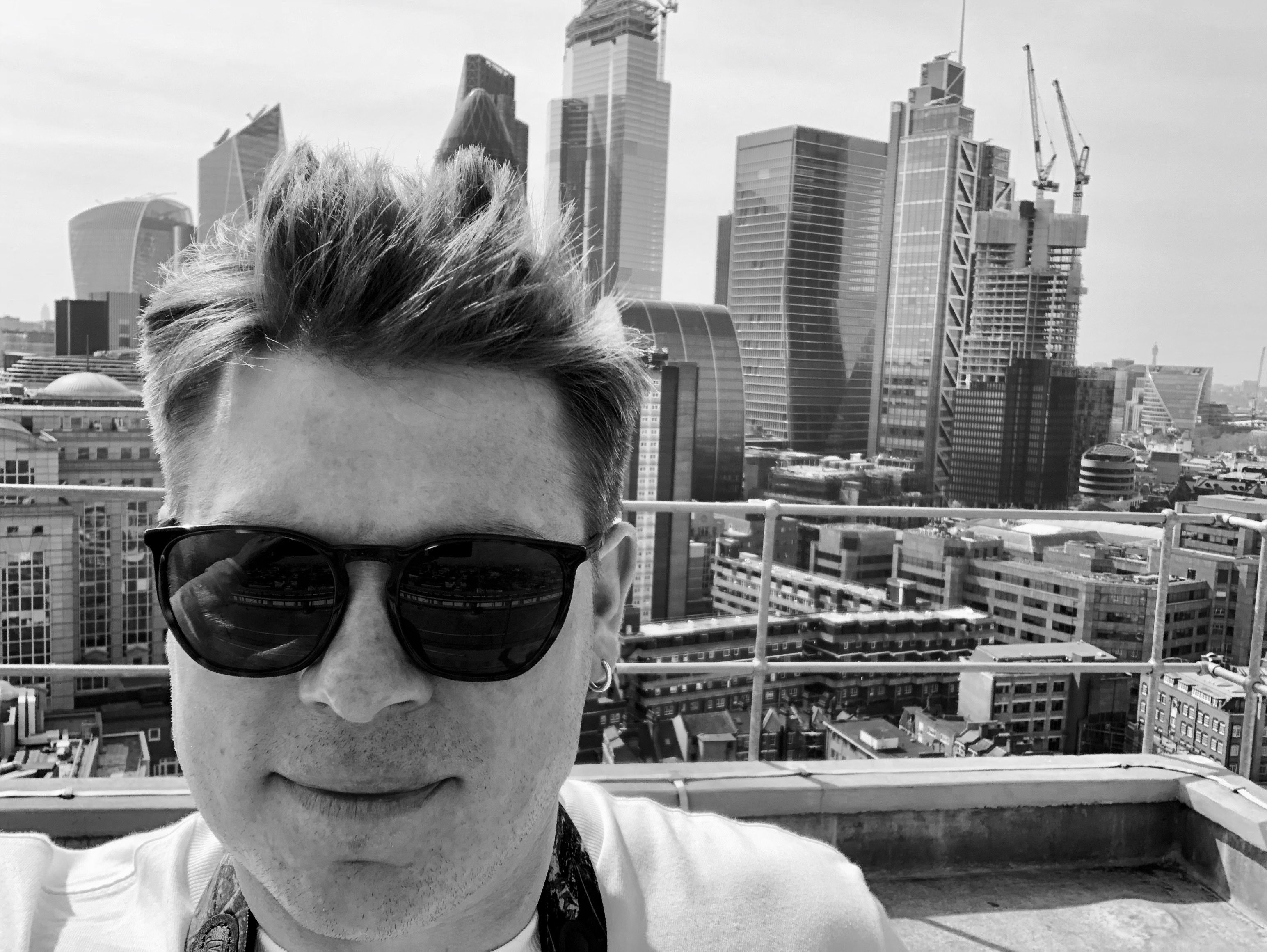 Bill Clay
Scout : Location Manager based in London
Bill joined the team late 2017. Has predominantly worked on Features & TV and scouted for Commercials such as Burberry, Vans, Adidas and HSBC. Companies including Caviar, Minds Eye, BBC, Sky, Freemantle Media, Fulwell 73, My Accomplics, Netflix and Gorgeous. Has now proved himself to be a great Location Manager with anenthusiastic and a cool calm head. Bill worked in 2018 as Assistant Location Manager on a drama and has picked up invaluable experience.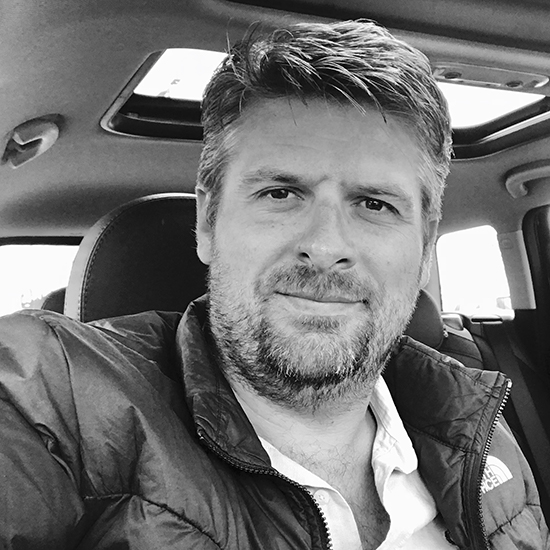 Nico Cousin
Scout : Location Manager based in London and France
We are delighted to add Nico to the team, joining us in Mid 2018 and becoming a key member of the team. He is a great Location Manager and started in the industry in Nice, France back in 2000. He slips perfectly into our international scouting team. He has worked alongside the Scout team for a number of years and is a well known face on set. Hard working and has huge enthusiasm for getting the job done. He Has worked with Commercial productions for Knucklehehad, Thomas Thomas, Tomboy London, Partizan, RSA, Somesuch, Iris Worldwide, Sonny, Hungry Man, North Six and also in the features world. Scouting for Mamma Mia 2 and the Voyage of Doctor Doolittle. Bienvenue.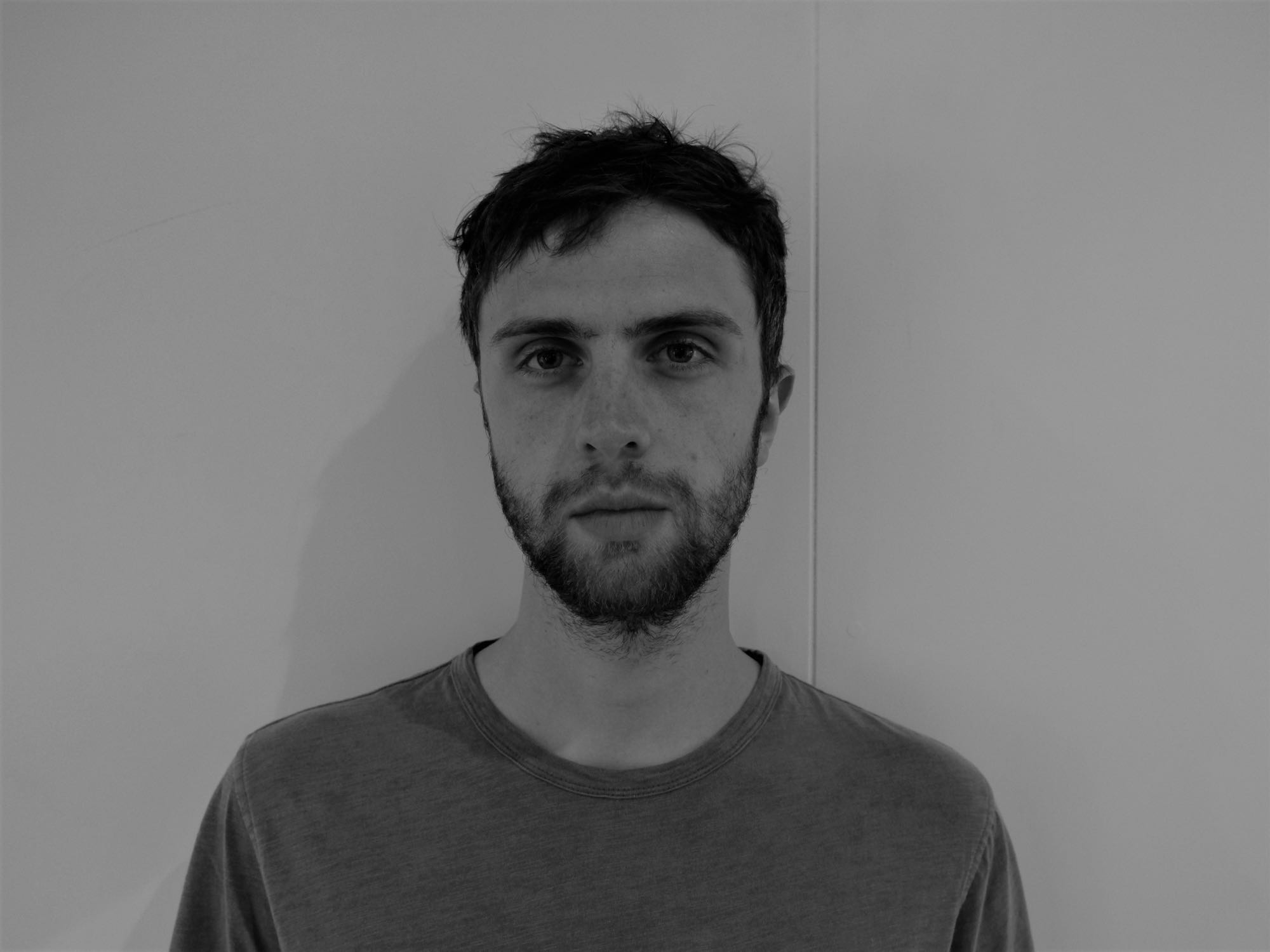 Conor White Andrews
Scout : Location Manager based in London and the South West
Conor started working with Scout in 2018. He is a Location Manager and Location Assistant - and a very good one. He throughly enjoys taking on a brief and trying to make it work and has headed up his own projects such as Surfers Against sewage with Director Tom Tagholm and the latest ITV idents with Academy both receivng really good reviews at the moment. Has assisted all our scouts and a very useful addition to the team.
Amrit Sahotay
Scout : Location Manager based in London and the North
Amrit, joined Scout in early 2019 and has taken to it like a duck to water. He has already worked with some top production compaines, including Academy Films, Smuggler, Radical Media, Stink, Caviar tv and Blink. He has just completed a short film with somesuch which is out early 2020, it required some tricky and sensitive locations. According to the Producer 'he was totally over every aspect of it with charm and swagger'.
Guy Signy
Scout : Location Manager based in London and the East.
Guy started at scout August 2019 and is a Location Assistant but will be Managing very soon. He is a very quick learner and his background is TV as aProducer Director / cameraman. So all in all multi talented and understands all the roles. Great energy and brilliant with people. We are chuffed to have him on board. Recent credits include working with Outsider, Smuggler and assiting all Scouts.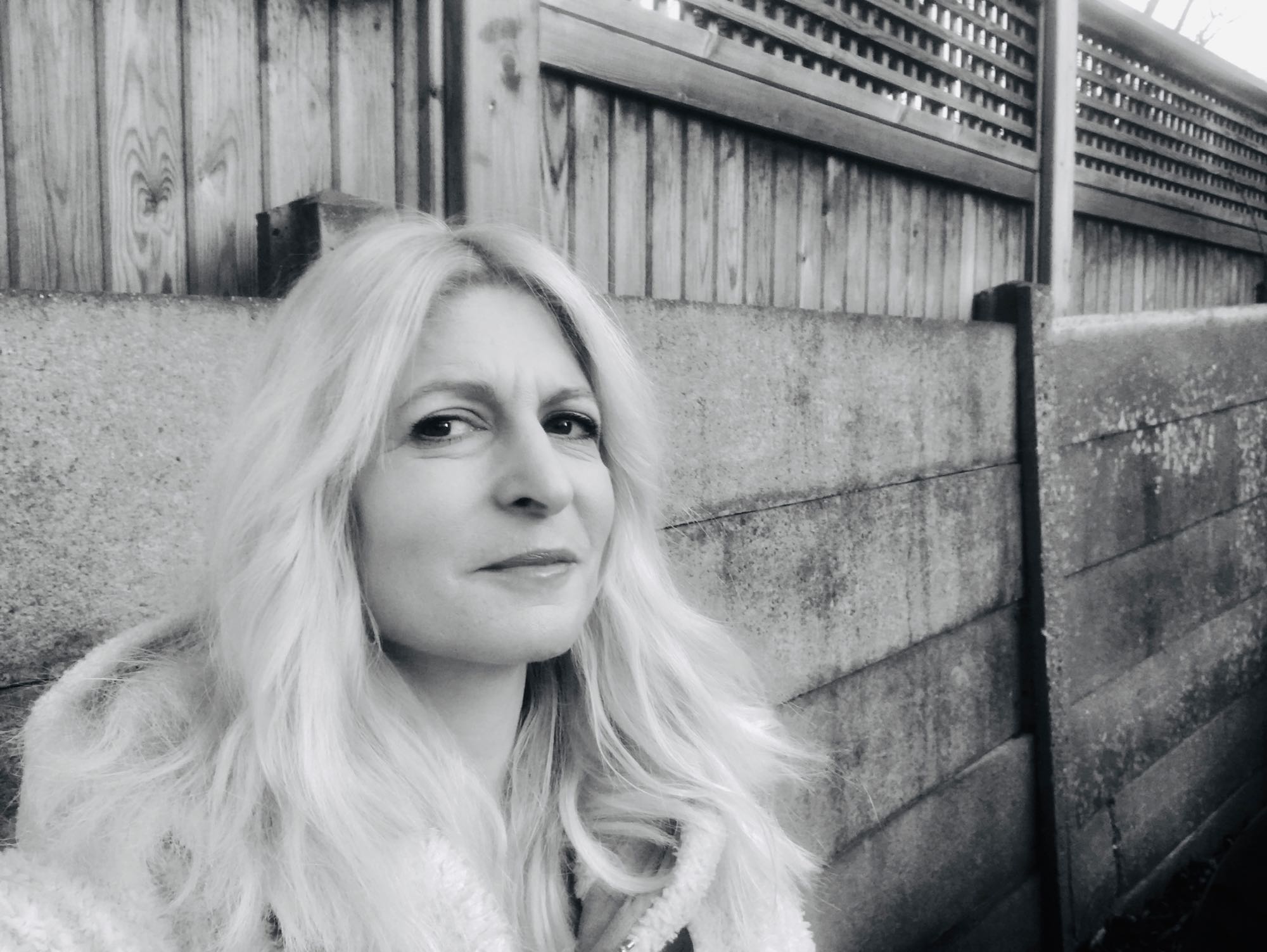 Yael Mindel
Scout : Location Manager based in London
We are honoured to welcome our very good friend Yael to the team. This biog is not large enough to cover Yaels incredible catalogue of acheviements. Starting out in 1994 she quickly took the location industry by storm and soon worked for locations on Anthony Minghella films. Became the Location Manager in Africe for Love Actually. Her Location management has taken her across the world scouting for Tony Kaye, Paul Weiland, John Lloyd and Gerard De Thame. She has covered them all, big campaigns, feature films including her own stills photogrpahy and has generally kept us in shape ever since.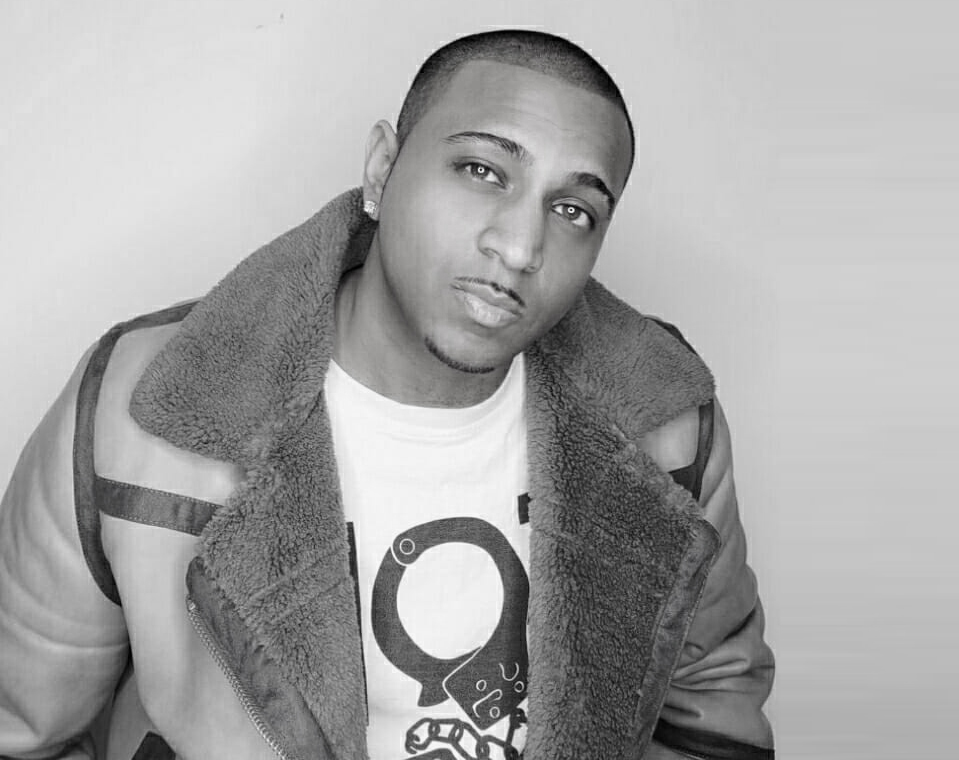 Ryan Colaço
Scout: Location Assitant
Ryan has been working in locations for several years and finally agreed to join the Scout team in 2020. He is a brilliant member of the team and we are really glad to have him on board and yes he does look like that in the picture - makes Hugo and I look right old duffers. He is a fantastic Location Assistant and adds great energy and enthusiasm to the shoot. Will scale the location ladder super quick.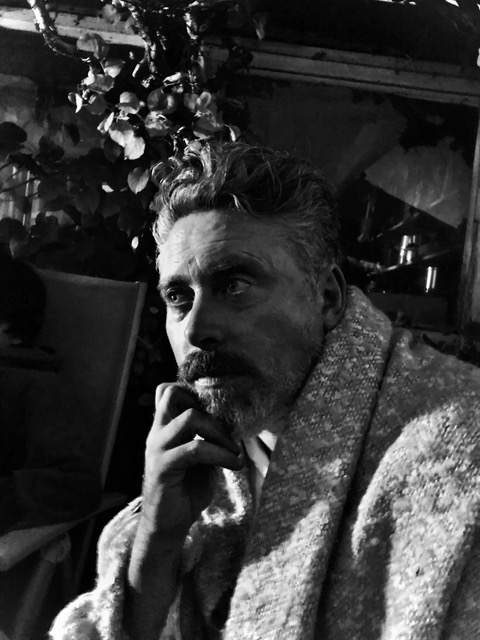 Ben MacGregor
Scout: Location Manager based in London
Beeeeeeen!